Home
Pricing for Workplace Harassment Prevention Training
Employer Pricing

Employers purchase course tokens and issue the courses to their employees to be taken at the employee's convenience.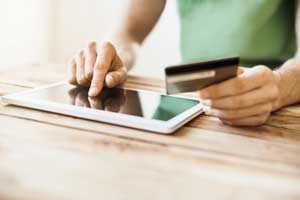 Employers can take advantage of discounted prices when buying the Workplace Harassment Prevention Training in bulk. By signing up for the free Employer account, Employers can purchase courses and provide the employees access to the training (one course per employee).
Pricing:
$3.99 per course
50 or more courses, $2.99 each
100 or more courses, $1.99 each
Employer Account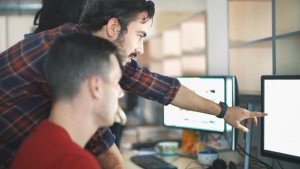 By setting up a free employer account, you can purchase course tokens and distribute them to the employees as needed. Course tokens never expire and will remain in an employer's account until they are issued to an employee.
Employers can also track employee progress through the course, providing a snapshot at any moment of your employees' progress and completion rates. You can also view certificates of completion, training compliance documents, and download/print them, if desired.


All the necessary documentation is accessible in one place, which is a HUGE benefit for companies !
An Employer Account gives you:
Customizable policy documents
Proof of training available immediately upon course completion
Compliance training documents stored in one place
Employees Can Take The Training from a PC, Tablet, Smart Phone, or other internet connected browser!

Click here to sign up for a free employer account!